Our Sister City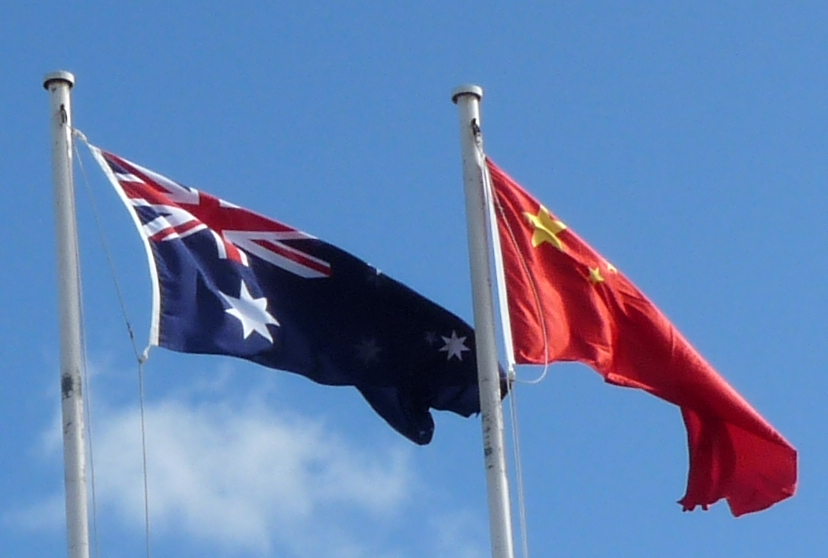 In late 2009, the South West Development Commission suggested the Shire of Manjimup may benefit from developing a Sister City relationship with the Jiashan County. Jiashan County is a county of Zhejiang Province, China, administered by the prefecture-level city Jiaxing. Jiashan is nicknamed "The Land of Fish and Rice". It is 80 kilometres west of Shanghai.
The logic behind the sister city relationship between the Shire of Manjimup and Jiashan County is supported by a pre-existing State and Regional relationship as illustrated below:
| | | | |
| --- | --- | --- | --- |
| Australia | People's Republic of China | 1972 | Diplomatic ties established |
| Western Australia | Zhejiang Province | 1987 | Sister-state relationship established |
| City of Bunbury | Jiaxing | 2000 | Sister-city relationship established |
| Shire of Manjimup | Jiashan County | 2012 | Sister-city relationship established |
In December 2009, the Manjimup Shire President, Mr Wade DeCampo, wrote to Jiashan County expressing the desire to explore the opportunity of a Sister City relationship. Since that first contact there have been a number of visits with the Shire of Manjimup hosting delegations from China and Manjimup delegations visiting China.
At its meeting on 26 July 2012, Council considered the progression to a formal Sister City relationship with Jiashan and resolved:
1. Agree to formalise the Sister City relationship with Jiashan County; and
2. Instruct the Chief Executive Officer to endeavour to coordinate the formal signing of the Sister City Relationship with Jiashan County at the 25 year Western Australian / Chinese relationship celebration to be held in Perth later this year.