Disability Services
Shire of Manjimup (Home and Community Care) is a Disability Service Provider (DSP) for NDIS.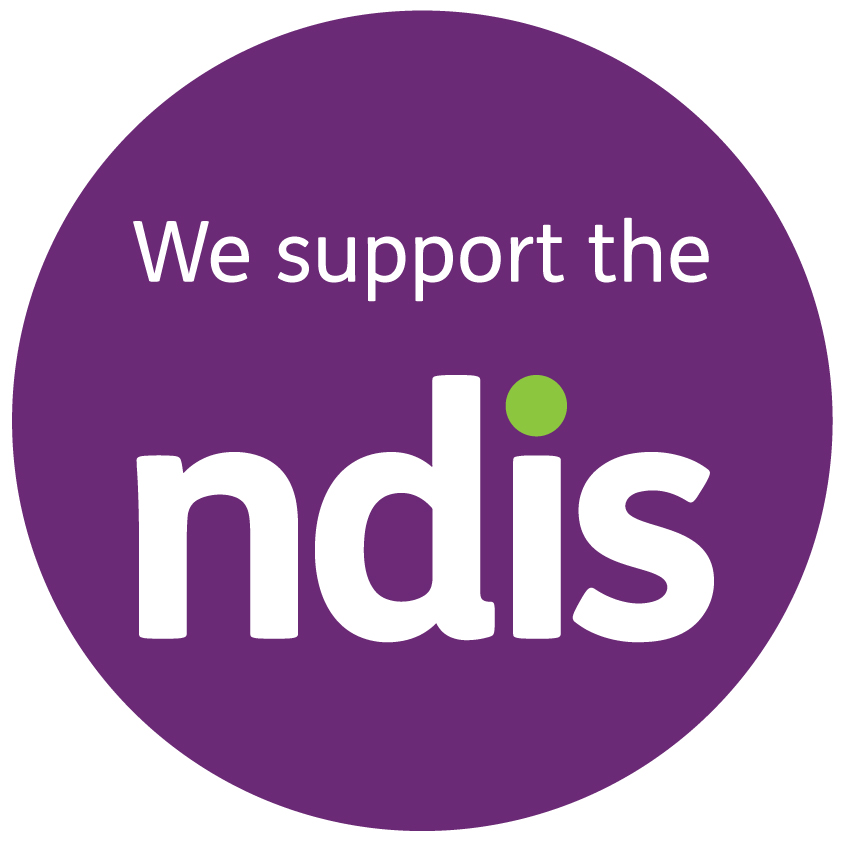 This enables Shire of Manjimup the capacity to provide services to support individuals with disabilities to live as independently as possible. Shire of Manjimup can provide a range of innovative and flexible services in order to achieve positive outcomes for people with disabilities, their families and carers.
Being a Registered Disability Service Provider entails meeting with individuals and their significant others to develop and design individual person centred plans reflective of the needs and goals identified in the participant's NDIS plan. Service strategies are then based around these goals, needs and the individual's aspirations, capabilities and strengths. The uniqueness of the person, including their culture, lifestyle and spiritual beliefs are respected and reflected in the supports and services provided.
Disability experienced, sensitive and competent support workers are astutely matched with the individual to deliver supports and services.
Find out more about the NDIS scheme here or check out the NDIS toolkit here.
Click on the links to find out more about the Shire of Manjimup's Disability Services.