Event banner frames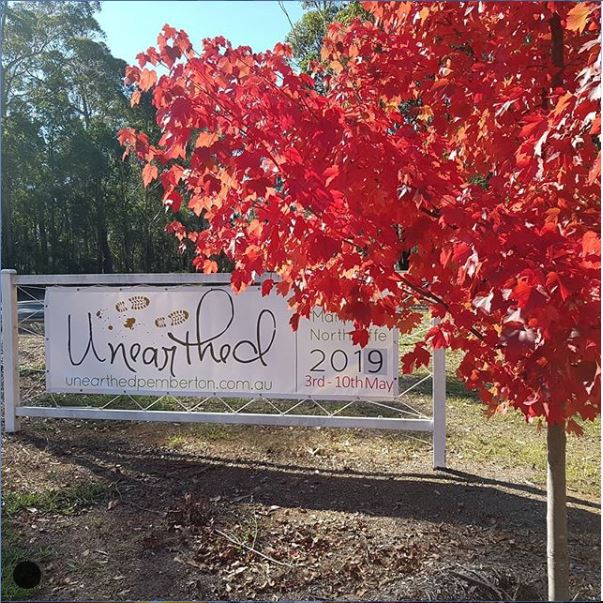 Council is committed to the promotion of local events and celebrations that contribute to our vibrant and flourishing community. To assist event organisers in promoting local events Council provides fixed event banner frames in key locations near the entrance of each town for the display of temporary event banners.
As the event banner frames are located on public land, banners displayed should:
promote local festivals, key sporting and recreational events and matters of short community interest
not contain private or commercial advertising
not contain material that may be offensive
operate on a display roster to allow equity
All banners must be sighted and approved by the Events Department before they are installed. To avoid any issues, please send a proof of the banner artwork to the Events Liaison Officer before it is printed.
To understand the compliance requirements for fixed banner frames view the Council's policy Temporary Event Banners on fixed banner frames.
For more information contact the Events Liaison Officer on 9771 7777 or email communityevents@manjimup.wa.gov.au