Hazardous materials
Harmful pesticides and chemicals should not be placed in landfill. Residents can dispose of unwanted paint, pesticides, other household chemicals and batteries safely at the Manjimup Recycling and Refuse Centre.
This service is only for household items and these will be recycled wherever possible. For the disposal of commercial volumes of such items, contact the Waste Management Officer on 9771 7777.
Household and car batteries are collected for free at all refuse sites within the Shire of Manjimup.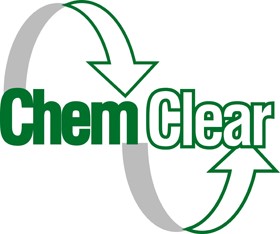 ChemClear provides a free, reliable and responsible collection and disposal service for obsolete agvet chemicals for farmers and other users.
ChemClear is Australia's only Extended Producer Responsibility (EPR) program operating for agvet chemicals and is an initiative of the Industry Waste Reduction Scheme (IWRS).
ChemClear is funded by a 4c per lt/kg levy collected at time of purchase, under the Industry Waste Reduction Scheme (IWRS). The levy also supports ChemClear's sister program drumMUSTER.
The goal is to reduce the quantity of agvet chemicals stored on properties and in businesses across Australia, thereby reducing negative impacts on the environment, people and trade in the future.
Please contact the Waste Management Officer prior to depositing larger quantities of chemicals.