Funding Boost for Local Biodiversity Planning
Media Releases
News and Notices
The Shire of Manjimup has successfully gained funding to boost local biodiversity planning. Western Australia Local Government Association (WALGA) received funding from the Western Australian Government's State NRM Program Community to boost the capacity of Local Governments in the Southwest Ecoregion to conserve biodiversity. The Southwest Ecoregion is the only Biodiversity Hotspot in Australia.
Shire President Donelle Buegge said "WALGA's Local Biodiversity and Native Vegetation Management Project will enable the Shire of Manjimup to undertake strategic biodiversity management planning and implement two projects over the next twelve months; Shire of Manjimup Road Reserves Conservation Values Project, and Shire of Manjimup Biodiversity Assessments Project".
"The project aims to involve the community in the projects allowing for a whole of landscape approach for the protection and restoration of conservation values. The information developed during the project will enable areas with high conservation values to be prioritised for maintenance and protection. High conservation values within the Shire of Manjimup include; threatened species, threatened ecological communities, significant vegetation complexes and Aboriginal cultural heritage".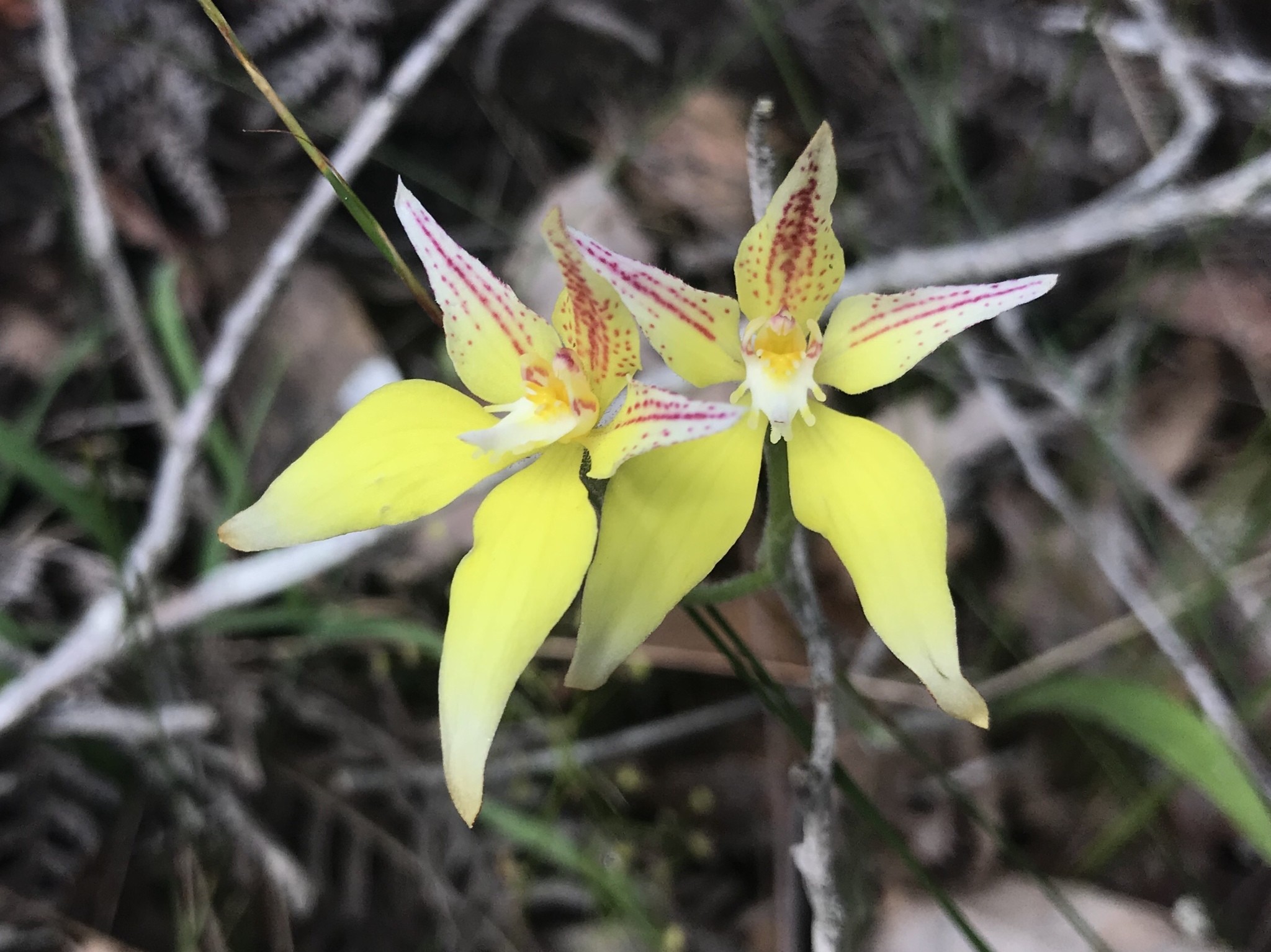 -ENDS-
Authorised by Brian Robinson, Interim Chief Executive Officer
Contact: Sheri Laba, Public Relations Officer
Contact for comment: Donelle Buegge, Shire President
Contact: 0409 114 681